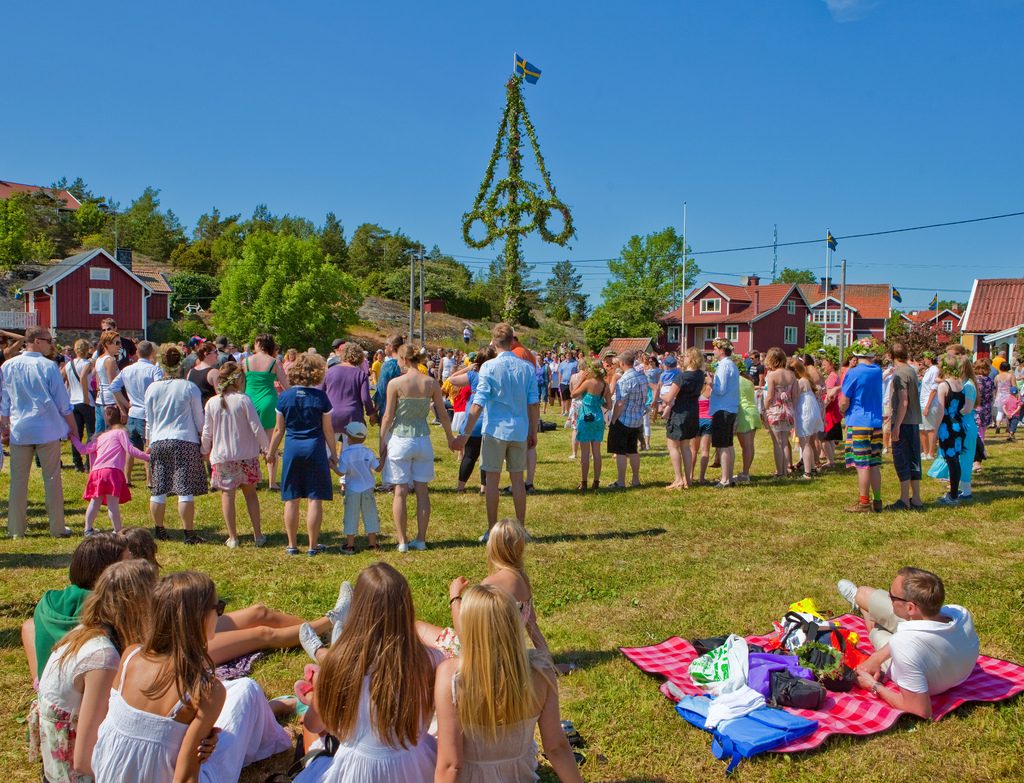 Last weekend we celebrated the wonderful Swedish traditional "Midsommar", the turning point from days becoming longer to nights becoming longer again. It marks the beginning of the real summer and people in Sweden are winding down for vacation now. I had an exciting first half of the year with my new company, but I also need to secure stable cash-flow so I am still / again looking for some assignment. The long-term businesses I work with are developing, but they will need some time, so I am at the moment available for both a traditional or a less-traditional assignment.
Since business, at least on a global level don't take a summer break as Swedish people are used to, I am also willing to work all the summer if an interesting assignment pops-up. Is this OK to say? I have to deliver on a few things during summer already, not least to help with a very interesting recruitment, there a Swedish company is searching for someone to be working from Austria – the perfect combination for me. But I actually prefer to do more to get a better cash position in my company, to not become economically stressed later – or even to be able to invest more resources if business take-up goes well. Many people I spoke with they mean I shouldn't be so outspoken about looking for a consultancy assignment when I anyways have business ongoing. I am thinking the other way: If I am clear and outspoken, chances that people might ask me, offer me an assignment will increase. Do I think wrong?
However I don't care if it is political correct, I clearly state: I have business ongoing but I have much more time and energy available, so I am actively looking now. If you think it is the right way then just help me to spread the word, thanks! If you think it is wrong, then I cannot help you blame the Austrian in Sweden who is culturally confused, I apologize if I hurt your feelings, but I stand to my opinion that I shall better let you know.
Thanks for reading, and thanks even more if you are spreading the word! And if you are due for summer vacation I wish you the very best summer you can have.
Yours
Herwig