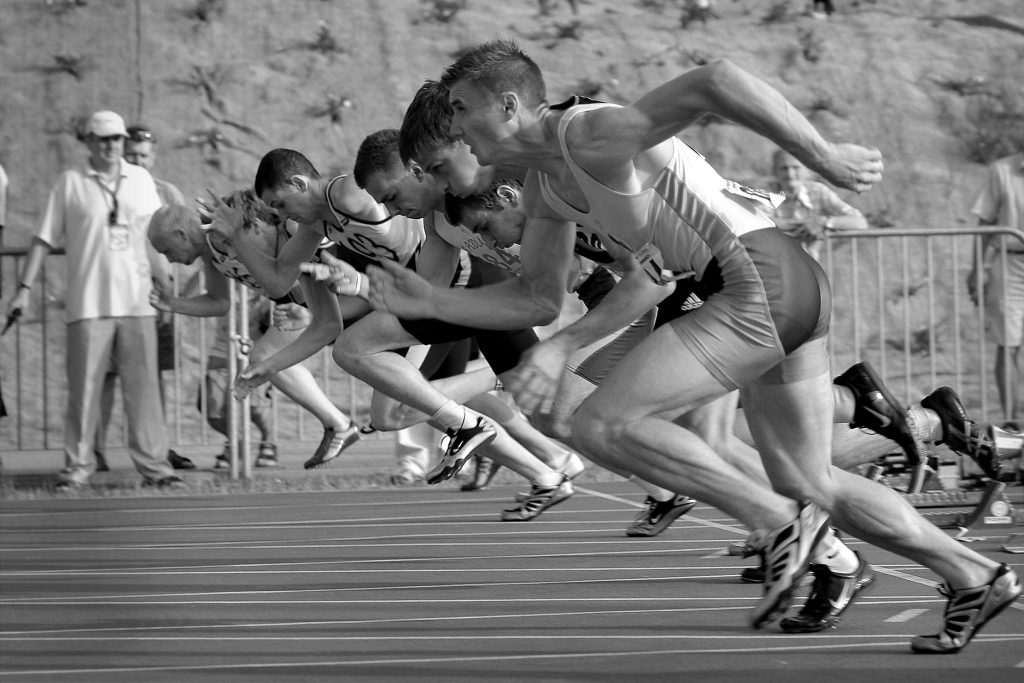 I thought to be the "change maker" is a good definition of our role in a transformation process. But maybe this is not clear enough, let us instead talk about "from words to actions". A week ago or so I listened to a lecture about the ingredients of success for a start-up in the internet world, that struggled later with having competitors with much more investments coming up – but they always found new niches and are still going strong. The founder's advise was simple:
Create the prerequisites
Develop the abilities/capabilities
Develop the employees' attitude to the journey
And I can agree to this, but I want to add another part of the successful journey: he always succeeded that his team didn't just talk and plan, no they actually did and executed. It is so simple, but often not happening. Have you ever reflected over why we often face this? Is it fear of failure, trust in others, no trust in own capabilities, wrong priorities and no focus?
It might have different reasons in different situations, but as the change manager, the one in charge of the transformation I really wished it was as easy as in sports where one pulls the trigger and all start to run! On the other hand I love challenges, so I continue to lead the change, not just pulling organizations into the new realities, no encouraging them to do it themselves, with me just pulling the trigger to start – so I really like those 3 rules: create prerequisites, develop the abilities and the attitude – and we will go from words to actions!
Have a nice week, yours
Herwi