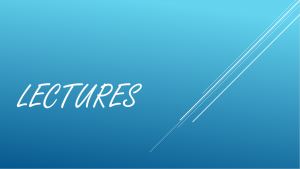 Happily we share our experiences in inspirational speeches. We have done this on small and big, internal, external and global company events, as invited speakers on international conferences and also held guest lectures on university.
Topics covered are mainly:
Leadership
Change Management
Project- and Program Management
M&A methodology and experiences
Risk Management
Improving Sales results
Contact us to discuss your specific needs and what we can offer.